Welcome
to Furzefield Primary & Nursery School
"Pupils are keen and enthusiastic to attend school and show positive attitudes both to each other and to their learning."
"The headteacher, senior leaders and governing body provide effective leadership"
"Teaching and learning are good across the school and some teaching in Key Stage 2 is outstanding"
—

Click here to see if any birds are nesting at Furzefield.
Latest News
Click on an article below to find out more…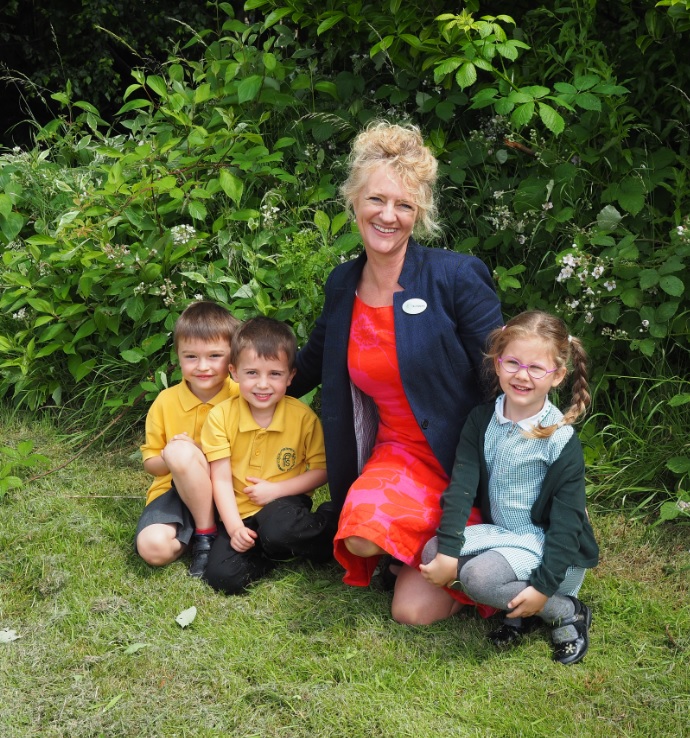 Welcome to the Furzefield website and thank you for browsing, I hope that you will find our website useful and informative.
We are a primary school in Merstham of 500 pupils aged 3 to 11 and offer a rich curriculum as well as quality wraparound care from 7.45am until 6pm. We are fortunate to have a large field, a forest school, a running track, music room and extensive library in addition to vibrant and well-resourced classrooms.
At Furzefield we have a dedicated and nurturing team of staff that enables our children to develop their own self-worth in a climate of trust and happiness. Everyone experiences a rich curriculum and is challenged to realise their full potential and become confident and respected members of the local and global community.
Visitors are always welcome so if you would like to come and experience what we offer please contact the school office, we look forward to meeting you.
Mrs Susan Chrysanthou
Headteacher