Welcome
to Furzefield Primary School
"Pupils' personal development is highly effective. Leaders are rightly proud of this." 
"Leaders have developed a strong culture of safeguarding throughout the school." 
"Pupils are confident, happy and independent. They show kindness and respect to others and appreciate differences."
"Pupils support each other and make sure they include everyone. They aim to make all feel welcome."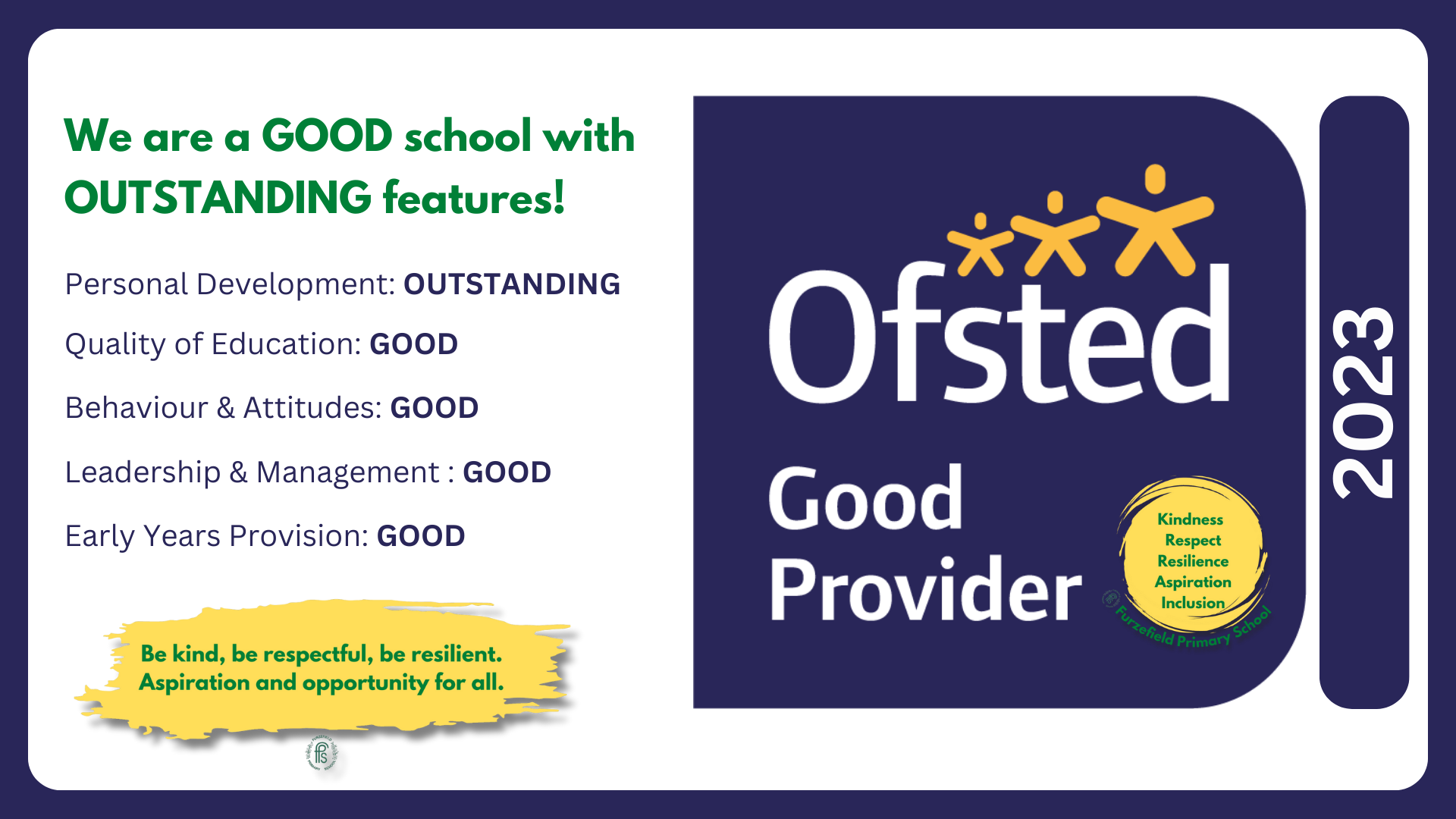 Welcome to Furzefield Primary School, a diverse and vibrant community of dedicated staff, amazing children and supportive parents and carers.
Our mission is to provide our children with the knowledge, skills, confidence and motivation to become lifelong learners and achieve their full potential. We provide a broad and balanced curriculum, making full use of our large outdoor spaces and forest school facilities, as well as setting an expectation that our staff, pupils, governors and wider school community all work together as a team to instil a love of learning into every child within a climate of nurture and care. All of this sits beneath the umbrella of five simple core values that underpin everything we do – Kindness, Respect, Resilience, Aspiration and Inclusion.
We welcome visitors. If you would like to arrange a visit or would like more information about the school please call us or contact us by email to make an appointment.
We look forward to meeting you!
Mr G Govinden
Headteacher
If you would like to visit our school then please complete the form below.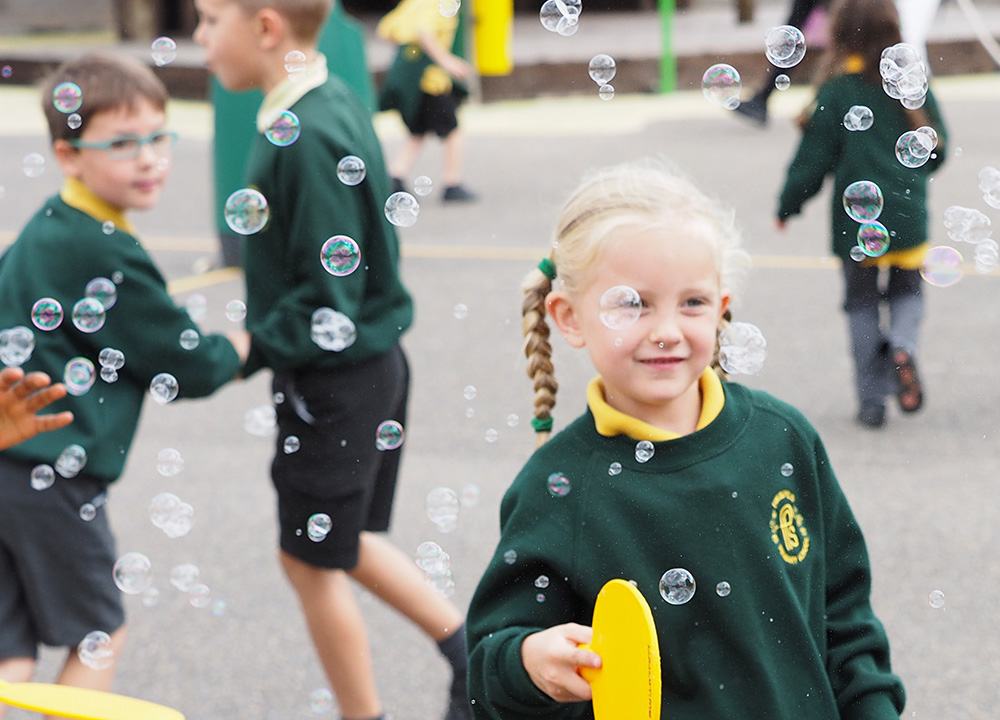 Friends of Furzefield (FoF)
Find out more about you could support the school as a parent.
> FoF page